Arts Careers Program (ACP)
About the Program
The Arts Careers Program (ACP) prepares young women for a successful transition into college in the areas of visual, performing and media arts. The Arts Careers Program offers students both theory and hands-on experience in various creative art topics. Students may choose to join the Media Arts, Visual Arts, or Performing Arts track. The program exposes students to project-based learning, experiential learning, and the opportunity to work with teaching artists that are professionals in the field. After successful completion of the Arts Program, an SMA student will have gained extensive exposure to that particular field including career options.
Mission
St. Mary's Academy ACP creates an environment where our students find their creative voice and become effective storytellers in order to have their voices heard.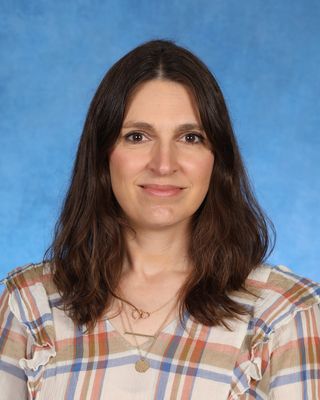 Program Director Ms. Christina Muraczewski
Ms. Christina Muraczewski has been a practicing visual artist since childhood, winning her first art contest at the age of 5 and selling her first artwork at the age of 10. She attended a Catholic high school in Milwaukee, WI that was an arts magnet and was deeply influenced by her art teachers there, a few of which she is still in contact with today. She moved to the Los Angeles area after graduate school and has shown her own artwork in multiple group and solo shows around LA. Ms. Muraczewski not only enjoys sharing her passion for creating with her students but also exposing them to the art world that exists around them.