St. Mary's Academy: Shaping women of distinction,
committed to lifelong learning and service
We are committed to encouraging each young woman to find her voice, develop her talents, and pursue her educational goals with determination - preparing her for college and beyond. At St. Mary's Academy (SMA), students have every opportunity to pursue something new and become their best selves.
We have been educating young women in the Inglewood area for over 130 years. Founded in 1889 by the Sisters of St. Joseph of Carondelet, and being the oldest continuously operating Catholic high school in the Archdiocese of Los Angeles, we have a long and rich history of academic excellence, sisterhood, and service to the "dear neighbor."
Why St. Mary's Academy?
Together with our families, the administration, faculty and staff are committed to forming a Christian community that nurtures and challenges each young woman to attain her full potential. This effort is consistently characterized by respect for the individual, service to the "dear neighbor," academic excellence; preparation for higher education and the empowerment of young women who are inspired to take their places in an ever-changing world.
For more information, check out our Academic Offerings and our current Course Catalog.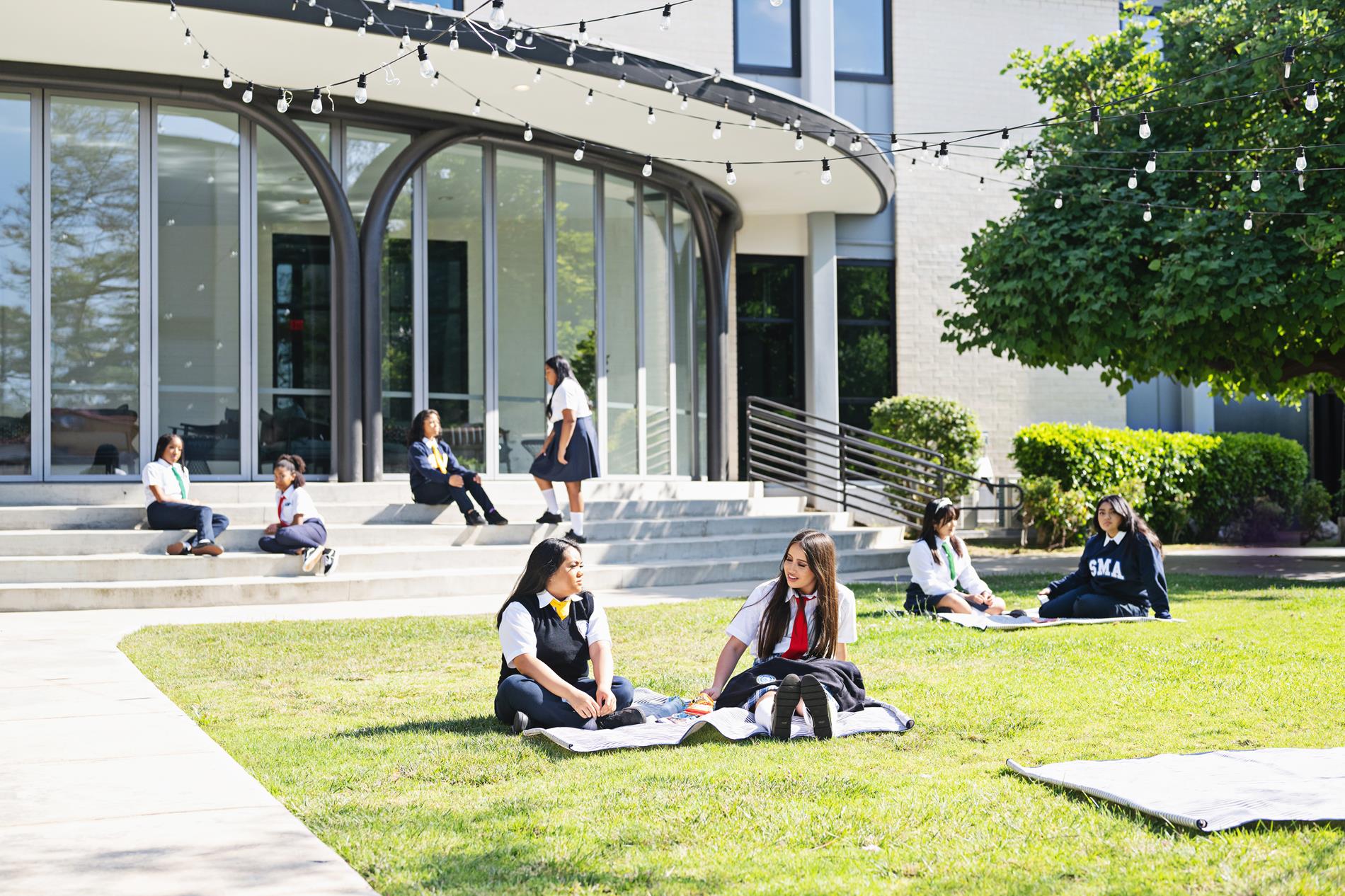 Start the Admissions Process with SMA Today!
Stay Connected: submit an inquiry to ensure you receive the latest in admissions news.
Apply: start an application today to begin the admissions process! We are also currently accepting applications for mid-year transfer students for the 2023-2024 school year.
Visit Campus: join us for any of our in-person, on-campus events.
Contact Us: reach out to us if you have any questions or concerns by emailing admissions@smabelles.org or calling (310) 674-8470 ext 604.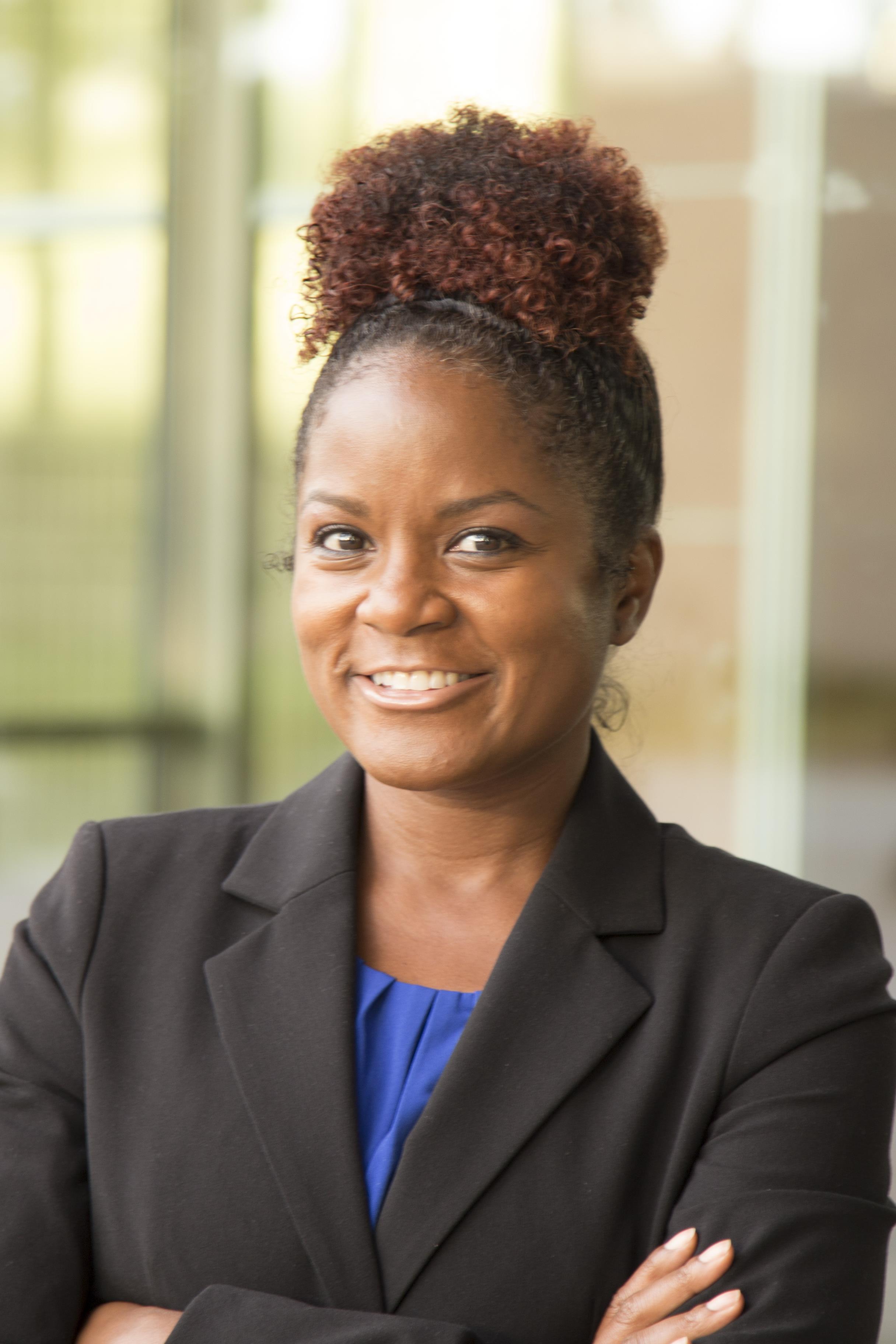 Contact our Admissions Office
On behalf of the Admissions Office, thank you for your interest in enrolling your daughter(s) at St. Mary's Academy. An SMA educational experience shapes women of distinction, committed to lifelong learning and service.

Should you have any questions or concerns, please contact me directly at DJones@smabelles.org or (310) 674-8470.
Daphne Jones
Director of Admissions