Engineering Careers Program (ECP)
About the Program:
The Engineering Careers Program (ECP) introduces our young women to the fields of science, technology, engineering, and mathematics (STEM). Students graduate qualified to meet the demands of STEM courses in college.
Mission:
The United States (US) has national goals to make the nation's science technology engineering and mathematics (STEM) workforce and university student bodies more diverse in its racial, gender, and socioeconomic representation. Achieving this goal will continue the US technological and economic leadership, will encourage a more socially just engineering profession, and will counter the predicted future shortage of engineers for US companies.
In response to this goal, the ECP at St. Mary's Academy mission is preparing women to enter college STEM programs and succeed.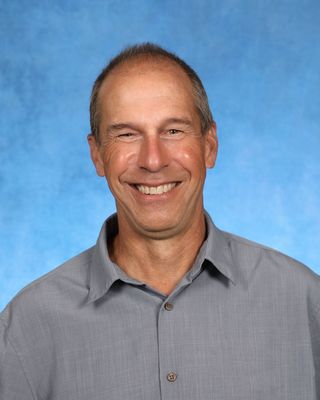 Program Director Dr. Michael Fitz
Dr. Michael Fitz joined the SMA faculty in 2020 after a 39-year career in engineering and engineering education. He enjoyed a rewarding engineering career working on amazing projects and leading talented teams. Dr. Fitz is passionate about Science, Technology, Engineering and Mathematics (STEM) and about all-girls STEM high school education. While STEM can present challenges for college bound students, Dr. Fitz enjoys classroom teaching and is excited to use his years of experience to make STEM engaging and fun at SMA. Dr. Fitz provides STEM experiences for Belles to enable an exploration of STEM education in college and STEM careers.